PATIO COVER BUILDER IN GARLAND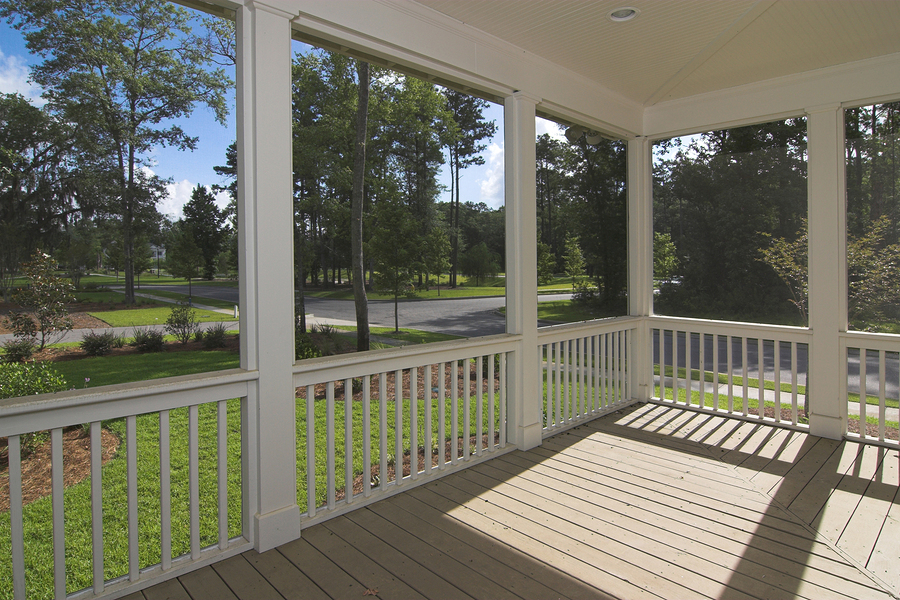 A patio can be a great place to entertain and enjoy the outdoors. Right up until the weather takes a turn for the worst. Then you have to cancel any plans you might have had for entertaining and your area is going to waste.
The same elements can cause damage, and the need for an expensive repair, to your patio if it's open and exposed to it all year round. Solve both of these problems with one simple, all-encompassing solution: A patio cover. Protect your patio from the elements and give your plans the weather cover they need to go ahead no matter what.  As an experienced patio cover builder in Garland, we have built many patio covers over existing decks and patios.  The patio cover is really the best part because it allows you to enjoy your deck or patio with cool shade or to stay dry during a Texas sized rainstorm.
The weather can be unpredictable at times, making any solid outdoor plans hard. Mother nature doesn't really care what you intend to do, and she can easily destroy your plans with ill-timed rain. You should be prepared and be protected from this eventuality occurring.
A patio cover can be great weather insurance. This makes your outdoor area more suitable for use more often, getting you better value. This just means no matter what the elements have in mind, you can enjoy the outdoors and the company of your family and friends in a great, comfortable setting. That sounds more like it.
You want more than just a functional outdoor space. You also want one that also has real visual appeal and adds an extra dimension of charm and beauty to your home.
A patio with a patio cover can be just what you need if this is your desire. Not only do they look appealing themselves but can provide a canvas to decorate your outdoor area in any way you like. You can use them in a number of creative ways to enhance the vibrant feel of your outdoor area, it all depends on what you can come up with.
Patios and other outdoor areas are exposed to the elements all year round and this can cause them varying degrees of damage and problems. This can result in the need for more maintenance than you initially thought, and, hence, the need to spend more money too. A patio cover provides your patio with real protection.
The benefit of this being lower maintenance requirements and thus less money wasted on the repair. It also means that you will get longer, and better, use of your patio. Enjoy more and worry less with a new patio cover protecting your outdoor entertainment area.
A patio cover can help you control the climate of your patio. If your patio is uncovered, and out in the sun all day, it could well be uncomfortably hot for you and your guests.
A patio cover can be a great way to mitigate the sun's heat and rays, making your patio cool and pleasant even when the weather is otherwise. This means your outdoor patio becomes a viable place to entertain and enjoy the company of friends and family more often, getting you a better return and more value.