DECK REPAIR CONTRACTOR IN GARLAND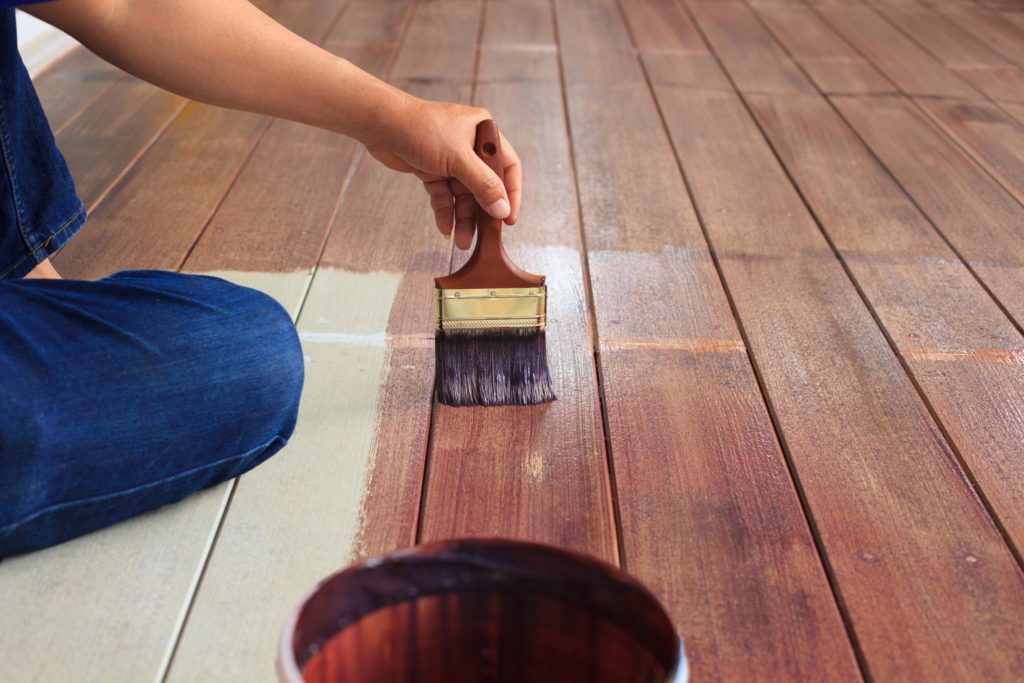 With the number of things around your house that can be subject to wear, tear and damage in accidents, it's a wonder anything ever gets done. Decks, sadly, are just another part of this list. Decks are made to be durable, sure, but they aren't infallible. Rather than let this fact cause you to remove your own hair from stress, get the help you need to get things back to the way they were.
We provide both resurfacing and repairs, so you can be confident that whatever problem you have we can get your deck looking new again. As an experienced deck repair contractor in Garland we understand when a deck can be salvaged and when it cannot.  We can identify which members can stay and which pieces need to be replaced.  Repairing a deck sometimes is the best move and is sure easier on the pocketbook than tearing the whole thing out and putting in a new deck.
Deck resurfacing is the process replacing various parts of your deck, such as the boards or railings, without disputing and deck foundation or frame. This way you can use the current frame or foundation as a base. This can be a great solution if the framework is still in good condition but the boards or other parts of your deck needs replacing.
It's an easier, and cheaper, alternative than investing in an entirely new deck. This is only really a viable option, however, if the existing framework is still in reasonable shape.
There are a few situations you might find yourself in where your deck requires repair. Damage can happen for a whole host of reasons in a whole range of different areas of your deck. Boards, railings or even the foundation of the deck can all be subjected to wear and tear, either over time or in an accident.
We've repaired and seen anything you could ever think of. So, if you notice a problem with your deck you can relax, knowing that we have you covered and can repair any problem you might have.
Getting help when you really need can make everything a lot easier. If your deck needs repair, then you probably want help straight away. Decks are such an intrinsic part of our homes that when they are damaged or need a repair it can be a hassle.
The repair service we offer is quick and efficient, so you can get things back on track. There's no need to let this integral part of your home hold up your day-to-day life anymore. It shouldn't be an inconvenience, not when we offer such a simple solution to the problem.
When you want something repaired there's only one outcome you are after. The right one. The repair should restore things to the way they were. When it comes to deck repair, this is our guarantee. We provide comprehensive repair services designed specifically with this aim in mind.
Our vast experience and wealth of knowledge mean we know how to get the result you are after at the best time possible. No need to wait or wonder if your deck will look like it did before. Get the result you not only want but need.